I was in a game where I was connected and my opponent's timer ran down to 0 and then just stayed there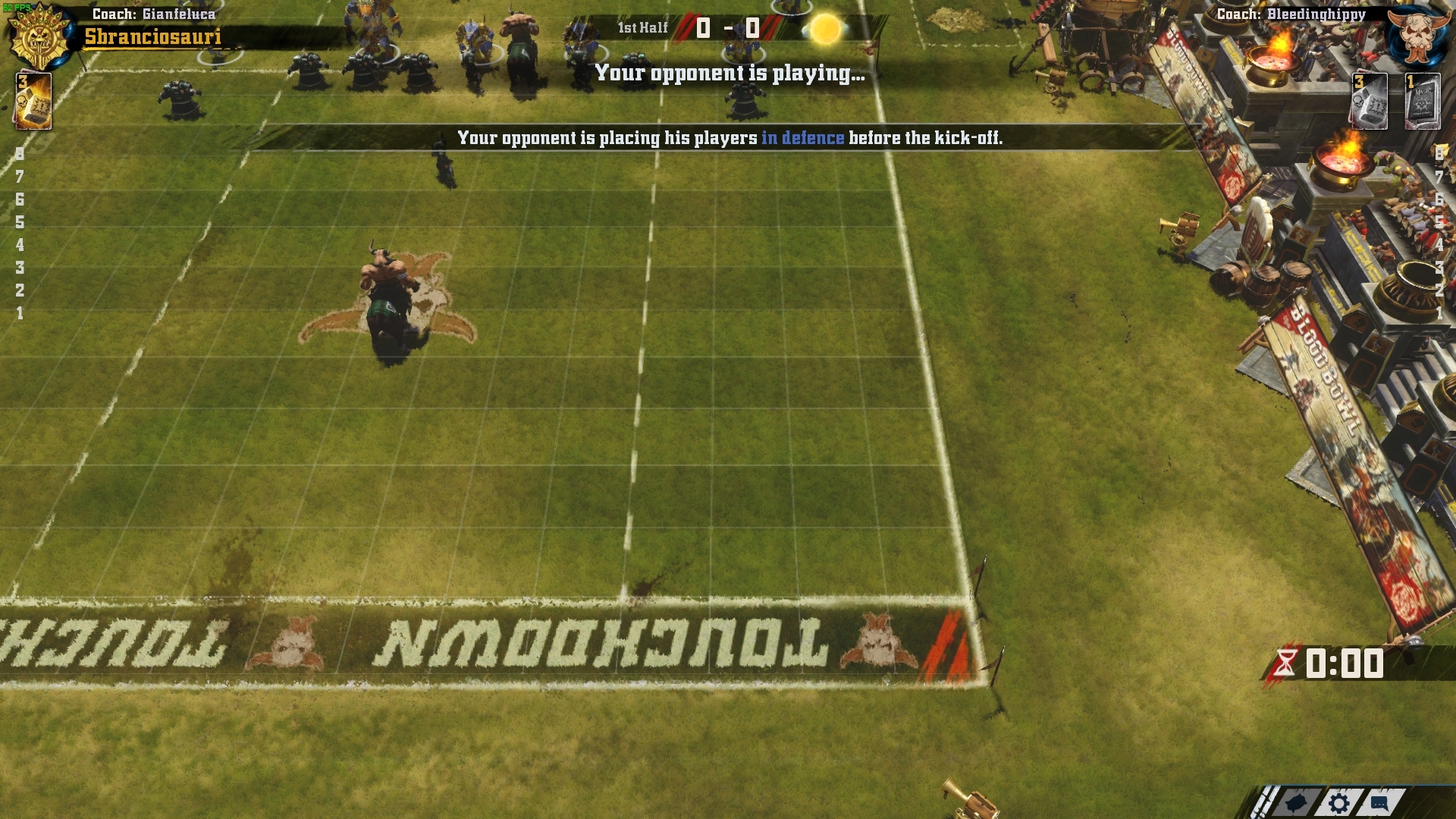 I tried closing bloodbowl and rejoining and all that did was restart the timer. After about 5 minutes I close BB to try and rejoin again and then when I open up the game there's no option to rejoin and I've been given a concede loss.
WTF happened? And can I get this loss removed from my record in terms of champion ladder?